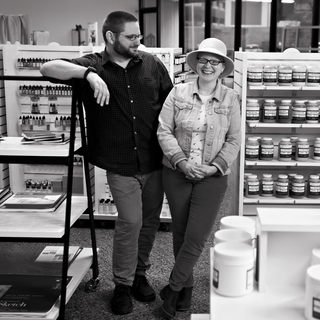 About Us
The Blok DSM is a family owned and operated business. We believe that quality supplies create quality work, and that exploration and play are at the heart of creating. We want to provide the building blocks for artists to realize their visions.
Scroll down to meet our team!
Meet the Carpers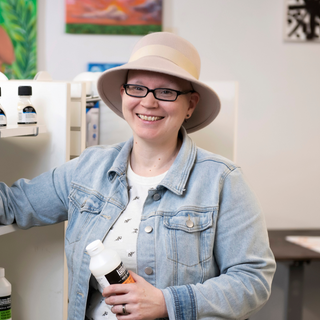 Coleen
Ambitious + Passionate + Reliable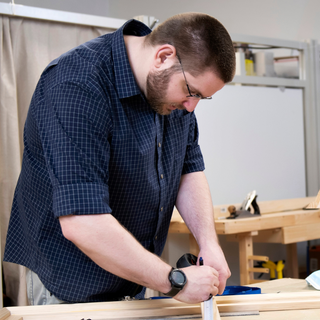 Dale
Inventive + Resourceful + Sincere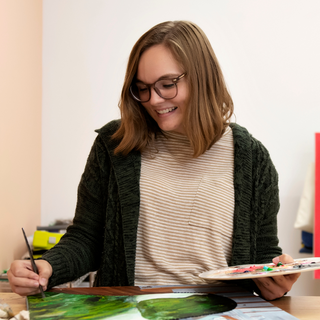 Sabrina
Energetic + Articulate + Creative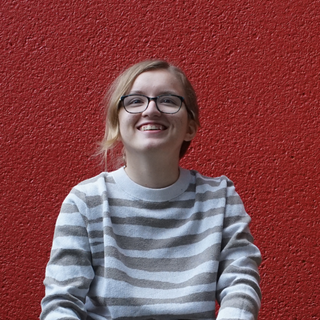 Alcina
Excitable + Helpful + Sassy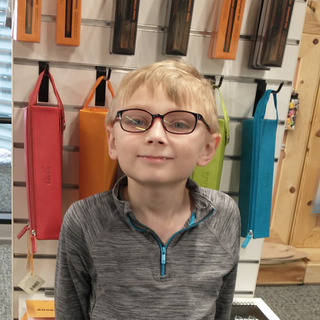 Rowan
Clever + Friendly + Imaginative
Visit Our Store
Address
900 Keosauqua Way
Monday to Saturday: 10:30 - 6
+1 (515) 305-6404
Located inside Mainframe Studios
Free parking available in the surface lot adjacent our location, or in the underground lot underneath Mainframe Studios.